The Specialists in Epoxy Flooring
Suitable for diverse applications, epoxy flooring Sunshine Coast has fast become of the most favoured flooring solutions for easy maintenance and practicality. Our epoxy flooring can be customised to your liking, with the ability to combine different substrates to achieve different effects. Some of the main benefits of this product include:
It's highly durable and doesn't crack or chip like some asphalt or concrete alternatives.
It has slip-resistance for heightened safety around the work place.
The surface is non-corrosive.
Due to its longevity, it's more economical and demands less maintenance.
It has potential to add aesthetic impact, particularly the flake method which has been more used in residential applications.
We work closely with our clients to produce a unique blend that suits your premises. A custom epoxy blend is particularly great for franchises that are looking to retain consistency across their different store locations!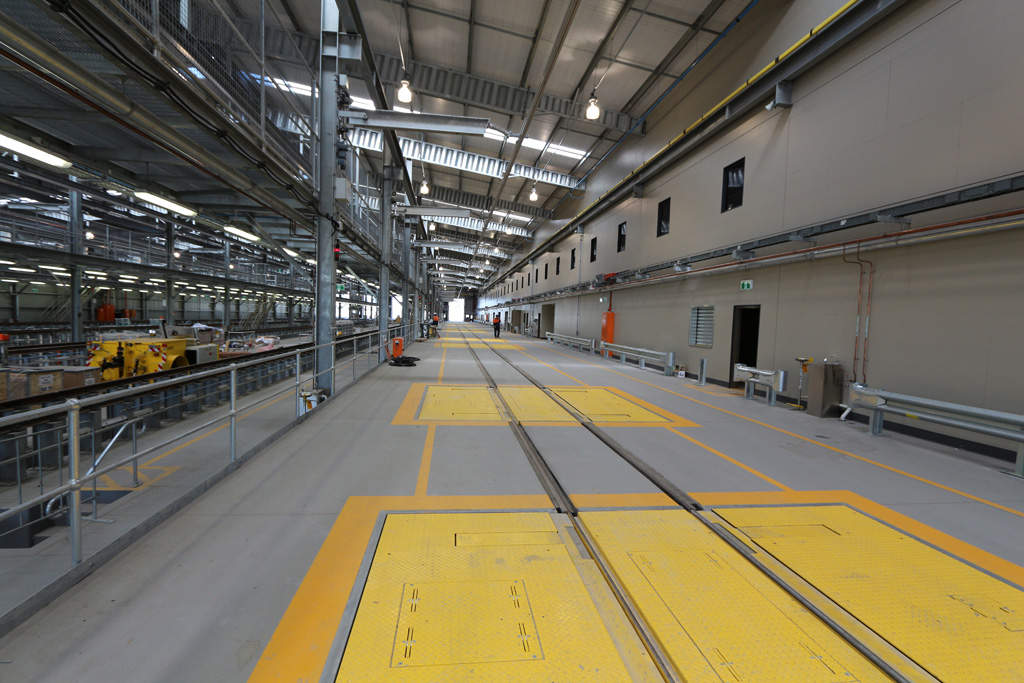 Our Industry Expertise in Epoxy Flooring Sunshine Coast
So, what is epoxy flooring Sunshine Coast and what is it specifically used for? Effectively, epoxy is the category of flooring made from resin. It's strong, versatile, and can be tinted different colours; with a massive colour guide available for our customers to browse through before making their selection. Epoxy flooring is applied while in liquid form for a completely smooth and levelled finish. Some of the industries and locations we've offered this solution to include:
Food processing facilities
Retail outlets,
Motor vehicle centres
Shopping centres
Supermarkets
Commercial kitchens
Breweries
Industrial buildings
Pharmaceutical manufacturing
Storage facilities and more!
In Fact, Bethell Flooring has one of the widest ranges of commercial flooring across the state. To help our customers make more informed decisions, we've recruited a team of dedicated Bethell Representatives to take you through the full range and narrow down the right epoxy flooring Sunshine Coast for your premises.
Why Choose Bethell For Your Epoxy Flooring & More?
Bethell Flooring is one of the most well-established teams in residential and commercial flooring; specialising in epoxy flooring Sunshine Coast. With more than 50 years of experience in the field, we've refined our product and process to deliver what has been coined the "Bethell Standard". This level of workmanship is simply unparalleled in our field; paired with a commitment to the health and safety of our staff and customers. We've heard some absolute nightmare tales about "professionals" who have installed flooring that doesn't meet quality and performance standards, resulting in the inhalation of toxic fumes and contamination of goods within the premises.
We hold ourselves accountable and work to an extremely high standard to ensure safety, longevity, and a level of visual appeal that keeps customers returning. We've even worked alongside Australia's key commercial players like Coles and Woolworths, who can also vouch for the quality of our epoxy flooring Sunshine Coast.
Our epoxy flooring Sunshine Coast is quick to install, practical for any setting, slip resistant and very easy on the eye. Call us to get in touch with one of our friendly and experienced Bethell Representatives to discuss your flooring solution today! You can reach us via 07 5659 1729 (Gold Coast) or 07 3865 3255 (Brisbane).