Our Clients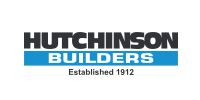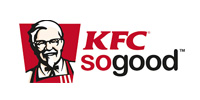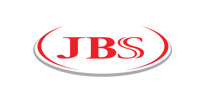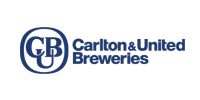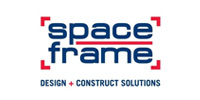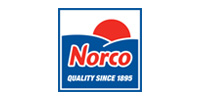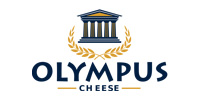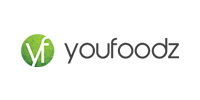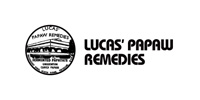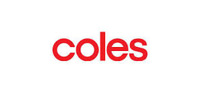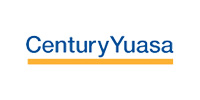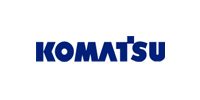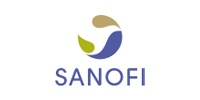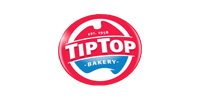 You Can Trust Our Industrial & Commercial Flooring Experts
With over 50 years experience in commercial flooring, we've got your floor needs covered. Epoxy Flooring, Polyurethane, Polyester, MMA floors, Concrete polishing and more are our specialties.
We are the chosen specialist for some of Australia's biggest construction companies and restaurant chains. They prefer us because we can achieve short deadlines and we deliver on what we promise, every time.
When you buy our systems, you need them to perform for a decade or more, sometimes under the harshest of conditions. To give you confidence, we deliver the Bethell Standard. Consistency in thickness and faultless preparation means your product will last longer and withstand more punishment than an alternative from a cheaper competitor. Guaranteed.
Send us an enquiry now.
We'll get back to you inside 4 business hours.
How we came to be the Contractor of Choice for KFC
We began our relationship with KFC in 2016.
We were offered a COMMERCIAL FLOORING job on short notice and were able to deliver a SYSTEM that was capable of resisting chicken fat.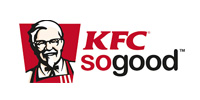 Chicken fat is, funnily enough, highly corrosive stuff. It's capable of destroying most surfaces that are exposed to it consistently, in around 18 months where the exposure is consistent.
But KFC needed a system that would last at least 10 years.
We recommended a specialised product blend. It was designed to resist chemical exposure in the harshest of conditions. It's tough to work with, but we had had lots of experience in its installation prior.
We also offered to create a look and feel to their floors that was solely their mix – it had never been seen before and it would not be offered to any other client. They accepted and we finished our first job within the estimated timeframe.
We still use that same mix today.
Since then we have completed the LAYOUTS in 8 of their restaurants.
Our techniques have evolved since then. We've developed the product mix to increase slip resistance and extend the life of their solution by an extra few years. We value our relationship with KFC and look forward to many more years of association.
We are the Go-To Contractors for these Industries
Bethell Flooring is the contractor for a variety of industries. These include, but are not limited to: